Here are answers to some common questions which people ask about Tupsula!
How large is Tupsula?
Tupsula has 42 tenant places in total, divided to 21 apartments in two staircases. Many ex-tenantsa also remain active in the community, so you're bound to make many new friends.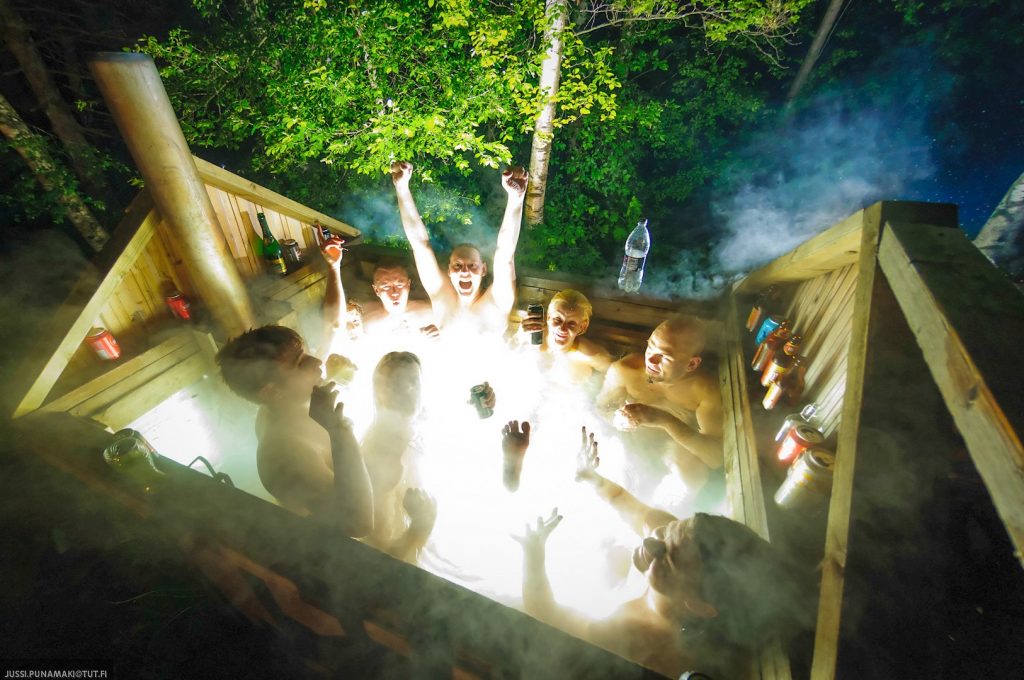 Isn't Tupsulla awfully far away from the campus?
No, not really. The trip to Hervanta campus is under 3 km by foot or bicycle – depending on your walking speed, that's just under half an hour. Buses also go from right next to Tupsula both to Hervanta and to the city centre.
Do people just drink in Tupsula all the time?
Not at all! Of course, we will occasionally organise some larger event with most of the tenants. Many outsiders have a false understanding of our alcohol usage as they have only visited during our largest events. However, these are only organised a few times during the year. During regular weeks, it's generally as peaceful as anywhere else, and we spend plenty of time together without alcohol.
So what do you do there?
Anything and everything from volleyball and board games to cleaning or renovating together. The cool thing about our community is that you can always find someone to do something with you. Movies, band practice, board games, sauna, cooking, renovating, whatever you can come up with – someone will want to do it with you.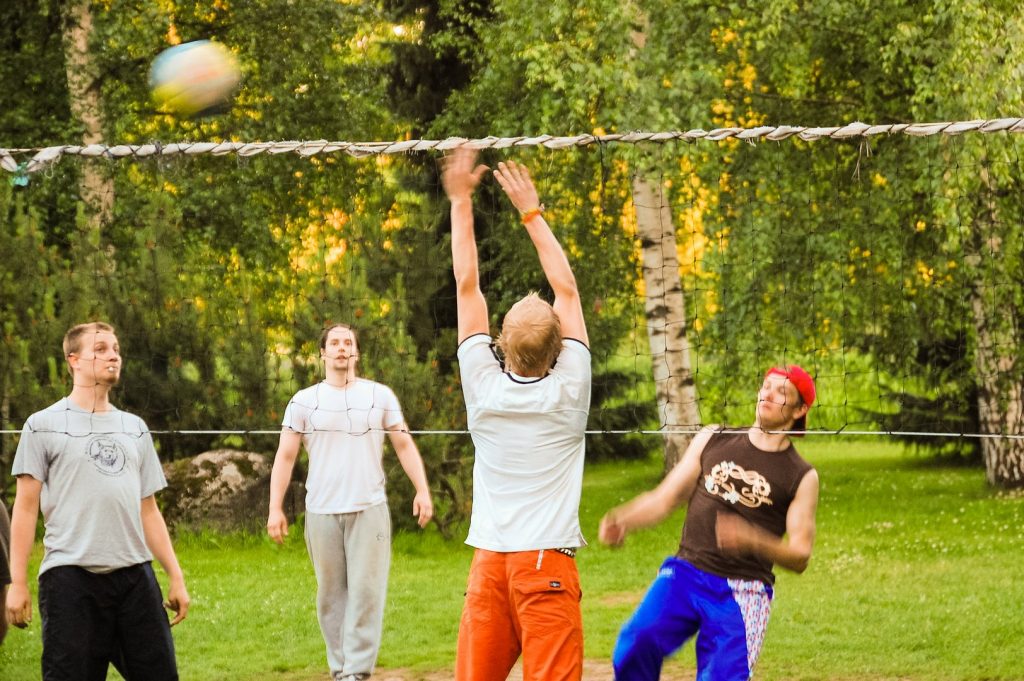 Do you always have to hang out with neighbours? What if I want my own time?
Everyone needs their own time sometimes and the same is true of Tupsulans. Despite living communally, everyone's own home is their own space. We do not go in others' apartments without being invited and closing the door tells others that you want to be on your own. There are no requirements or expectations about sharing your time with us, everyone is free to participate as much or as little as they want to.
Can you have pets in the shared apartments?
Yes, if it's fine with your flatmate. Tell us about any pets while you're applying, so that we can find a suitable flat for you and your pet.
Can you drill holes in the walls?
You can, and you can do much more! In Tupsula, you can renovate and decorate your apartment very freely, as long as you consider some basic reason. Most apartments are quite unique and you can see the handiwork of previous tenants in them. You're also sure to find help if your own skills aren't enough – there are many eager renovators in the house.