What the heck is Tupsula?
Tupsula is a student house and commune located in Tampere, Finland. All of the house's inhabitants are students of Tampere, with the majority being teekkaris (technology students). The house is owned by the Teekkari Foundation of Tampere and the local student housing foundation TOAS, the latter of which takes care of the building's management and collecting rent.
In contrast to other student housing locations, Tupsula follows the concept of resident democracy, meaning that all decisions (including the selection of new residents) are made by the tenant committee, also known the Clan of Tupsula. Due to the small number of residents (42), all residents are able to belong to the tenant committee, which means everyone has the opportunity to have their voice heard.
Tupsula's tenant activities have brought visibility to the house also from outside the student community, making Tupsula one of the strongest bastions of teekkari life in Tampere.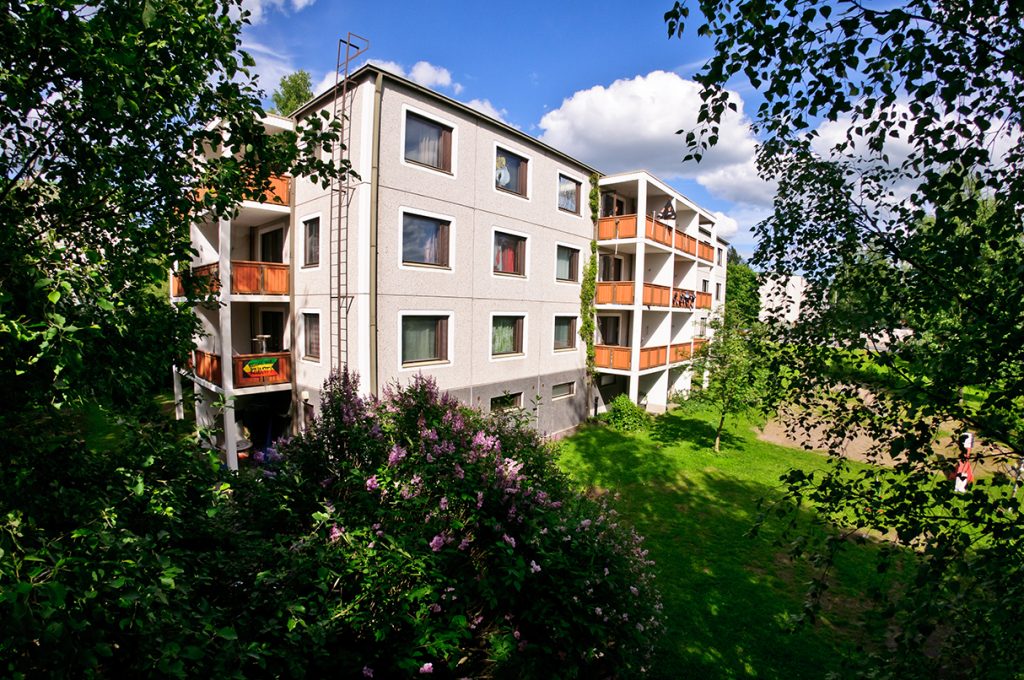 How does one get there?
Tupsula is located in the suburb of Annala in Tampere, at Annalankatu 10. Buses number 19 from Hervanta and number 9 or 19 from the city centre are the easiest way to arrive. From the Hervanta campus, walking to Tupsula takes around half an hour.
If you're feeling lazy, you can also order a taxi and tell the driver to take you to Tupsula. If the driver doesn't know where that is, you can also ask for "Paistinpannutalo" (the house with frying pans) or "Vierasvenesatama", or as a last resort, name the address. Experience has shown that around 50% of Tampere's taxi drivers know the name Tupsula and no further clarification is necessary.